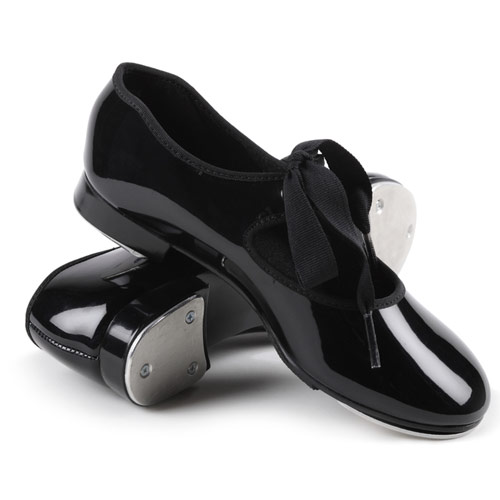 Tap
Tap dancing is a style of dance that anyone can learn, regardless of previous dance experience. The students just love making a noise!!
Tap dancing is beneficial in many ways, building strength in the legs and feet in addition to increasing flexibility in the hips, knees and ankles. Cognitive abilities are also enhanced, as tap dancers must develop both mental and muscle memory to become proficient at tapping.
At Solihull Young Dancers we offer children's classes from the age of 4 upwards.
We follow the IDTA Medals (Juvenile, Preliminary, Bronze, Silver, Gold and the Gold Bars) which work alongside the technique of the grade but are more danced based to encourage style and performance.
In 2017 we have introduced and started work on the Tap Grades, to provide students with a more technical understanding. Starting with the Preparatory and Primary Grades, we have now moved up to Grade 4 and we look forward to the more senior Grades soon.
We also undertake Tap Rosettes, Stars and the Tap Team Award.
Best of all it is FUN!!