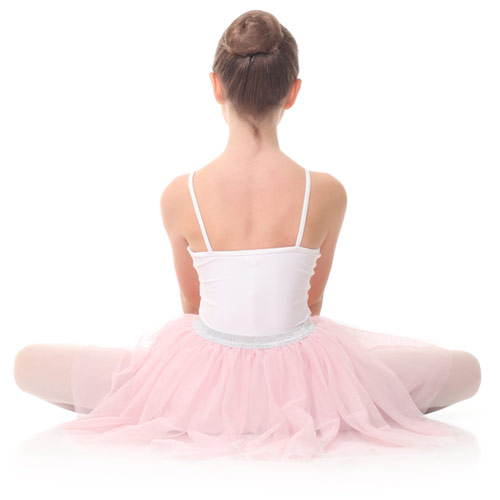 Ballet
This is the core of what Solihull Young Dancers do.
Ballet is a fun, yet challenging activity that has endless benefits for children. Being one of the most physically demanding of all dance styles, it is a wonderful way for children to gain strength, improve flexibility and stay fit. It teaches them how to stand correctly and walk with grace and poise - qualities that will be of benefit to them for years to come, even if they choose to explore other activities.
At Solihull Young Dancers (SYD) we follow the International Dance Teachers Association Syllabus IDTA. They are one of the world's largest examination boards, covering the full spectrum of dance styles on a global scale, with over 7,000 members in 55 countries. The IDTA is keen to promote a high teaching standard and the technique of Ballet alongside capturing the dance quality and musicality of the Art.
The age ranges are a guide line which we are given and are based around the maturity a child needs to undertake the demands of the Grade.
Alongside the technique of the Ballet Grades we also undertake the Ballet Medals to ensure that dance and performance is developed and enjoyed – details below.