Performances
Solihull Young Dancers have been undertaking bi-annual performances at The Core Theatre, Solihull since the 1970's. The productions are over three nights and involve the whole school and are enjoyed by all.
In recent years we have successful completed productions of the The Little Princess (2009), The Wonderful Wizard of Oz (2011), The Adventures of Mary Poppins (2013), The Adventures of Alice in Wonderland in (2015) and Charlie and The Chocolate Factory (2017).
Our last production was The Wonderful Tales of Beatrix Potter, 2019.
July 2021 sees our next performance of which is still to be decided!
Please see below some pictures of our most recent production.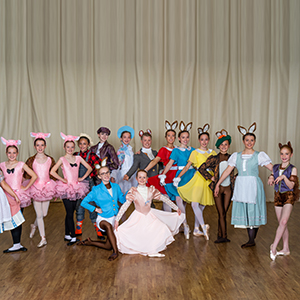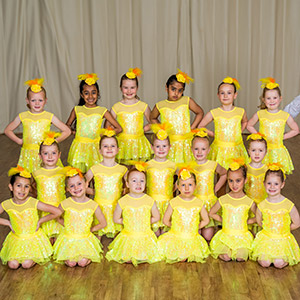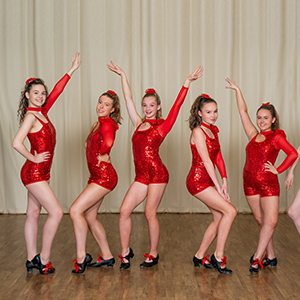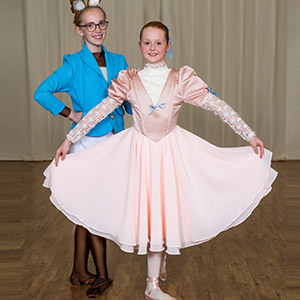 And photos from our previous production